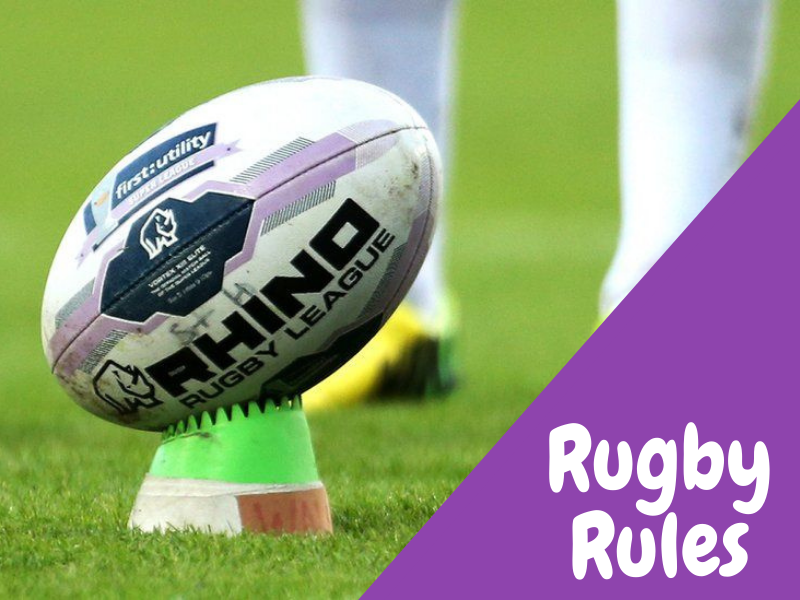 Rugby League and its rules
Rugby is a name given collectively to the family of team sports of rugby union and rugby league. In the year 1845, three boys at Rugby school in England had made the rule of a game that was played in their school for about 100 years. Rugby is also a type of football game. People like watching the FIFA World Cup more than watching the Rugby World Cup. There are several rules that should be followed by the players while playing the Rugby match. Some of the common rugby rules are given below.
Rules of Rugby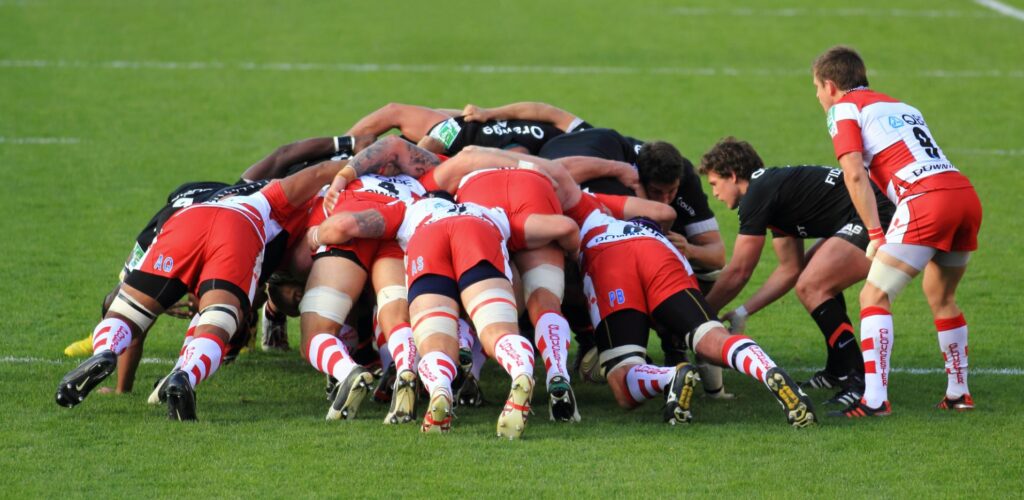 The game of rugby is 80 minutes in total and ends exactly after it. It is divided into two 40 minutes halves. Also included a 10 minutes break in between for rest.
The two teams can start playing with 15 players in each team and 7 alternative players too. The players who have left the field can get back again after getting their third injury treated.
The field should be about 100 meters long and 70 meters wide including a dead ball area of a minimum of 10 meters. The H-shaped goad should be 6 meters wide and there is no limitation of height.
When the player is playing with the ball, the teammates should be behind him onside. The teammates should be on the side of the players and if they go offside then they should be penalized.
When the opponents are running behind the ball then players should not push or charge each other, they can only do shoulder to shoulder.
All the sports are meant for fun and enjoyment. And no doubt that rugby is a complete enjoyment and fun. If you are not performing well and the match is not in your favor then don't be disappointed. Remember to enjoy while playing it is all about your mindset.
You would have seen many times, the two teams and players have clashes among themselves. It is not allowed in any game to argue among themselves. Even if they are your opponents, don't behave aggressively towards them. Because only one of the teams can win the game.
Never violate the drug policy, while playing make sure that you have not consumed any type of drugs before the game. The players should not take steroids because it may enhance their performance and give them an unfair win. Taking several drugs is not only illegal but also very unsafe for the players.
In this article, you will get to read about the common rules of rugby. Rugby is a famous game played since 1845. It is a type of football match. There are two teams in rugby, and each team has 15 players. The game is played for 80 minutes of the time limit. If you are interested in rugby matches or like to play, then you can read here several rules of rugby. These rules will help you to play rugby league wisely.