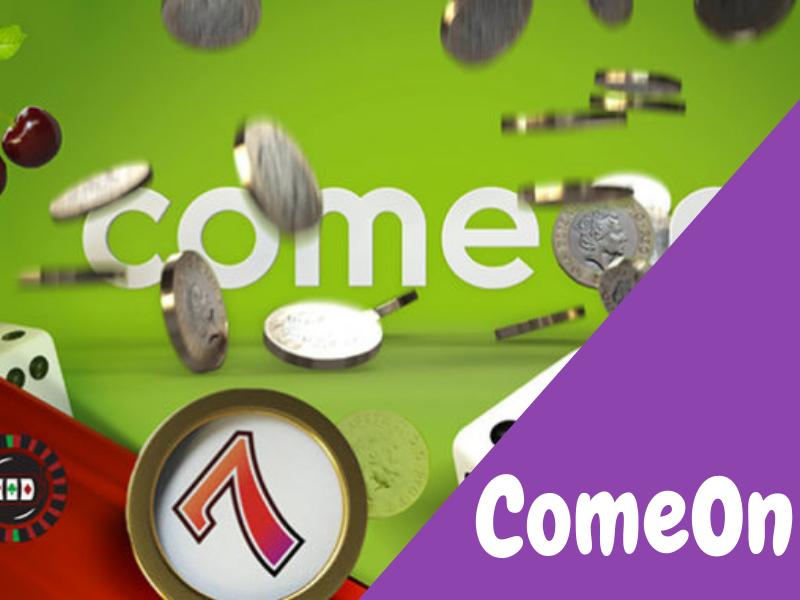 An honest ComeOn sportsbook review
Betting is not a new concept for the people in India. It is very popular among the young generation who gamble their money on various sites. ComeOn is the leading in this business too. ComeOn is one of the best and newest gambling sites in India. This betting site is gaining popularity since it was established in 2010. Though it is still very small compared to the giant betting sites, it will be a good competitor in the near future.
Co-Gaming Limited is the founding father of ComeOn. It is licensed and registered under Malta under the law of the European Union. The company's operation was run, regulated and funded by Malta Gaming Authority. It was not only regulated by Malta but also licensed and regulated by the government of Curacao, located in the Caribbean. ComeOn entertains its players by offering traditional sportsbook features. It allows players to bet on live and in-play betting options. They have additional features of online casinos and online poker options. 
ComeOn is on the list of international gambling sites. However, it does not offer its service to some territories due to some jurisdiction of local laws. They did not accept the residence of the United States, France, Hungary, Spain, Turkey, Portugal, and Romania.
A leading site, CalvinAyre.com has recently reported on the sale of ComeOn in 2016 to a Swedish online betting operator Cherry AB. A deal of accession between two companies has been going for long terms and will finalized soon. Cherry AB who will be the new owner of ComeOn will be paying 280 million to the parent company. It seems that there will be no new up-gradation, at least initially. It is also coming to the news that both companies will work together in the time being but in the future, there will be individual authority over the company.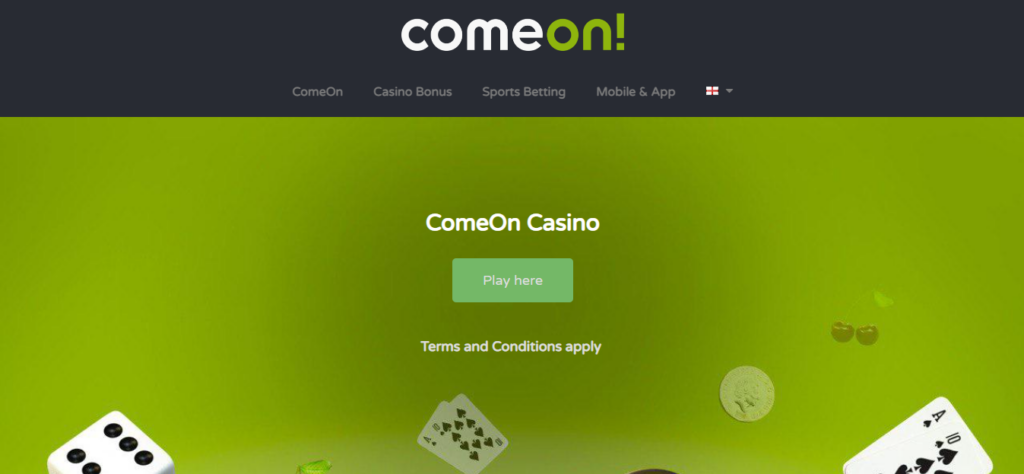 What are the positive points of ComeOn?
ComeOn promised to become a betting platform for the common person. Their features and interface are easily understandable to its player. The stress of a player for understanding its Terms and Conditions for betting is not tough at all. Their markets and odds are impressive. They are a good competitor when compared to other odds of top bookies of the same platform. As they are new to the betting industries, they did not provide an elite category but can give you the best price prevailing in the market. They truly shine in the live betting segment than pre-match platforms. It is truly noteworthy that their live betting platform can trespass leading betting giants in the market.
What are the negative points of ComeOn?
One of the worst aspects of the ComeOn is that they charge the player an amount for each deposit they made. This is ridiculous when it comes to charging on both credit and debit transactions while depositing in e-wallets.
They also fail in another aspect that is customer satisfaction. ComeOn does not provide 24/7 services to its customers. They even do not respond to customers' quarries. They even do not provide any phone support, which is the big negative point of ComeOn.